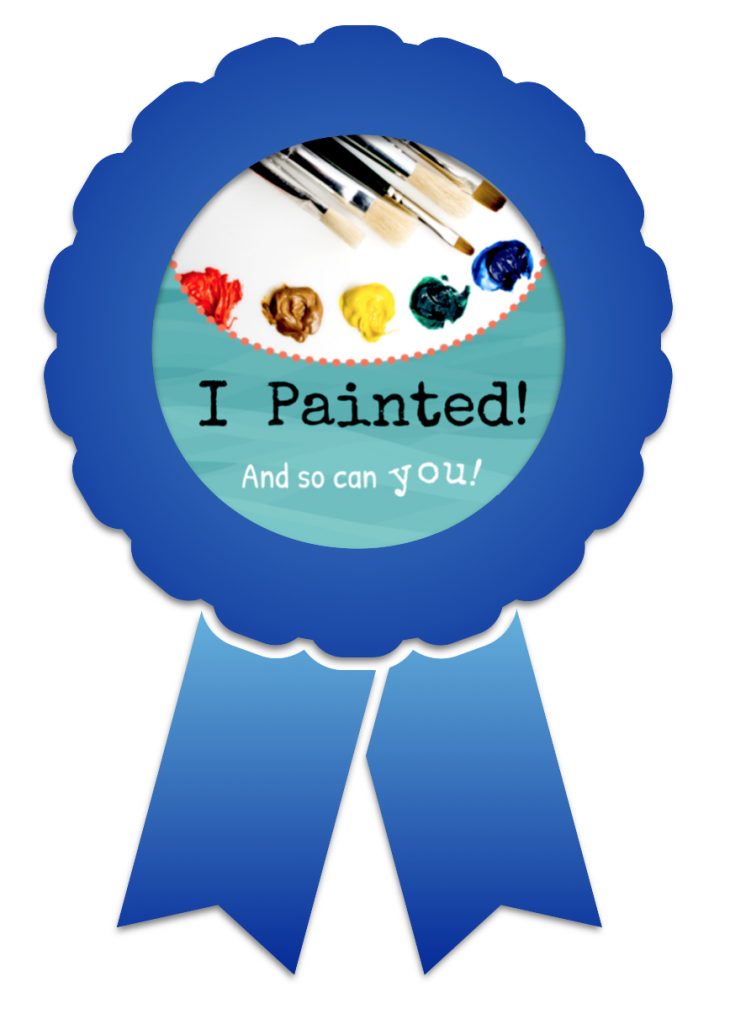 Join me on a creative adventure as we explore the beauty of spring during the next several weeks! These pre-recorded, complimentary classes are my gift to you as we get through this pandemic together. Themes include river banks of Virginia bluebells, flowering cherry blossom trees, and bouquets and gardens of flowers. No prior experience is needed, just a desire to have some fun learning something new. Don't worry, I'll guide you step-by-step. I can't wait to see your painting and hear about your experience.
For a list of recommended supplies, please click here.
Lesson One: Painting Virginia Bluebells
Additional lessons will come out later in April and May.